After breakfast yesterday, I spent my time cutting carrots. Not my soft toy named Carrots, but the real edible carrots.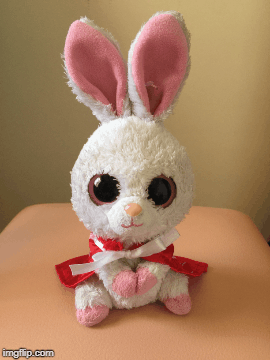 I got a packet of carrots and I left it in the fridge for a bit too long, it started growing roots. I cleaned, shaved, cut, roundelled and batonneted the carrots. So many ways of cutting, I don't remember all the terms. You can know about the cutting terms here.
That will be my snacks. It's healthy and good for eyes. Here's a picture of some fruits I had for breakfast this morning. It's mini bananas and jambu which my sister got from outstation. I just found out jambu is called"rose apple" in English.